Crowley Auto Body understands that accidents can cause trauma and a great deal of hardship in your life. Our repair processes seek to minimize the stresses associated with your accident. Heres how our team can help: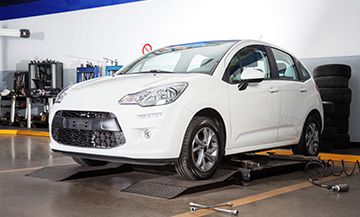 If you've been in an accident or your vehicle has damage that you'd like repaired, your vehicle can be towed or driven to Crowley Auto Body. Our professional staff will assist you in communication involving insurance companies, as well as providing the best possible service for your vehicle repairs.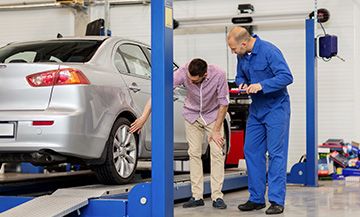 An estimate will be written. This sometimes requires partial disassembly of your vehicle to be sure that all damages are accurately assessed. We will then obtain your approval for repair.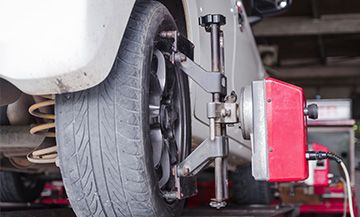 The team at Crowley Auto Body will order the parts necessary to complete the repair of your vehicle. From there, a team of Certified technicians will begin repairs. This could include structural repairs and/or any mechanical repairs necessary to bring your vehicle back to its original factory specifications.
4. PAINT, REASSEMBLY & DETAILING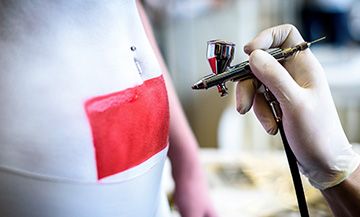 After any damage to the body of your car has been repaired, the vehicle will be prepped for painting in our state-of-the-art downdraft spray booth.* After paint, your vehicle will be reassembled and road tested before being sent out to our detailing department.
* Our paint team has been trained to match your paint using an environmentally safe water-based paint system.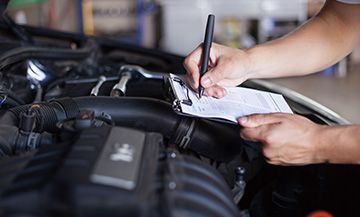 A final inspection for Quality Control will be performed by our management team to ensure that your vehicle is at its best and ready for you to take it back on the road.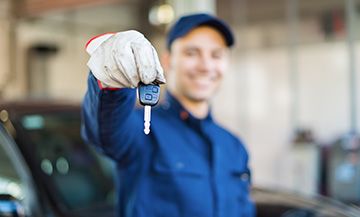 As soon as the repair process is completed, a service team member at Crowley Auto Body will contact you and invite you in to review our repair process. Once we return your vehicle, we guarantee our work for as long as you own your car. Drive away knowing your vehicle is at its best!